Looking to make your event unforgettable? Look no further! We offer top-notch SMD screens for rent in Islamabad and Rawalpindi at the most affordable rates in town.
Why Choose Us?
🌟 Premium Quality: Our SMD screens are of the highest quality, ensuring stunning visuals and clear displays for your event.
🌟 Affordable Rates: We believe in providing the best value for your money. Enjoy our competitive rental rates that won't break your budget.
🌟 Various Sizes: Whether it's a small gathering or a grand event, we have screens of various sizes to suit your needs.
🌟 Expert Support: Our team of experts is ready to assist you with setup and technical support, ensuring a smooth experience.
🌟 Delivery & Setup: We handle the logistics, so you can focus on your event. We deliver and set up the screens at your desired location.
🌟 Flexible Rental Periods: Rent our SMD screens for a few hours, a day, or longer, depending on your event duration.
Perfect for:
📺 Corporate Events 🎉 Weddings & Receptions 🎤 Concerts & Performances 🏢 Conferences & Exhibitions 🎥 Film Screenings 🎈 Parties & Celebrations
Don't miss out on the opportunity to elevate your event with our SMD screens. Contact us today to book your rental and make your event truly spectacular!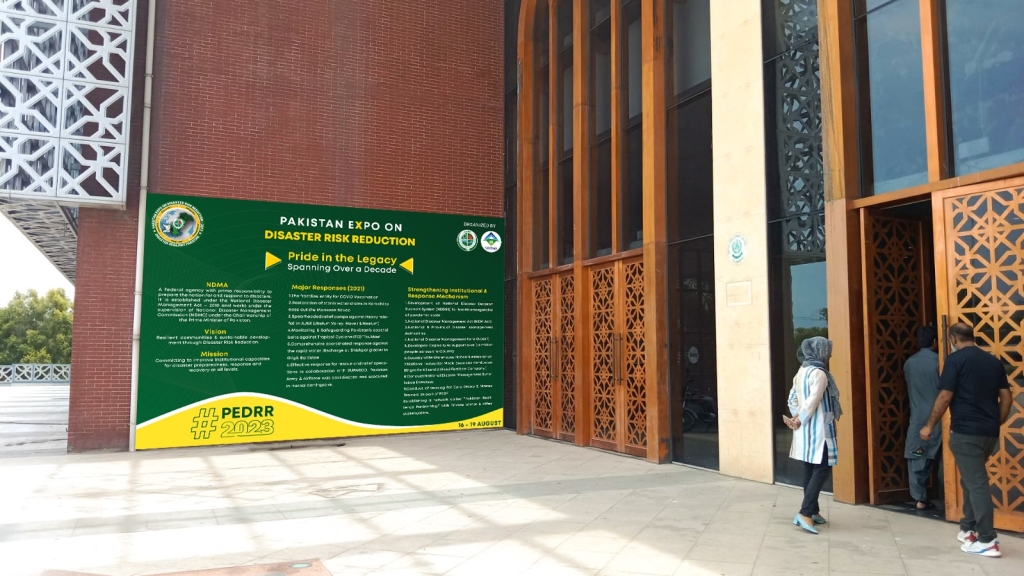 Contact Information:
📞 Call or WhatsApp: [0333 984925] 📧 Email: [info@masscomm.pk] 📍 Location: Islamabad & Rawalpindi
Transform your event into a visual masterpiece with our SMD screens. Book now and let the magic begin!