Let's have a party!
It's time to
celebrate!

Let's have a party!
We plan the
best events

A CORPORATE FUNCTION
WITH A LOOK OF
PROFESSIONALISM

Cherish the Celebrations &
Make Moments as Memorable Ones
The Ultimate
celebration
Begins Now

An Engagement or a Wedding Function
That You Shall Always Remember!!
We Make Your
Celebrations As
Most Brilliant Ones!
Contact Us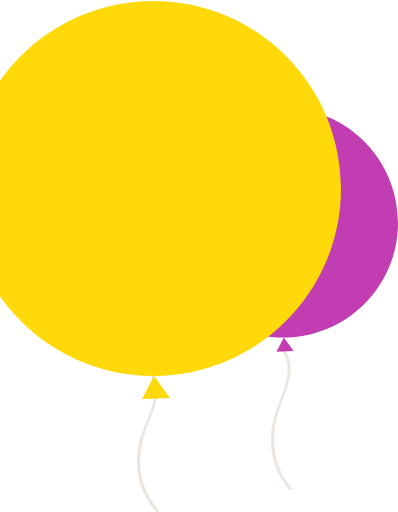 Hello there!
We'll make your next celebration very special!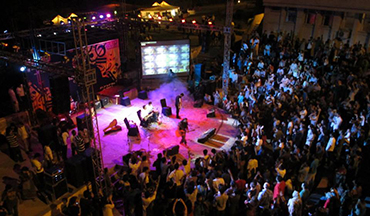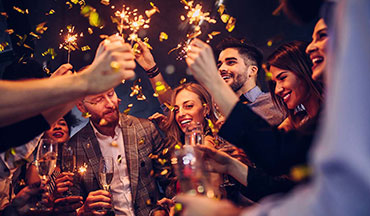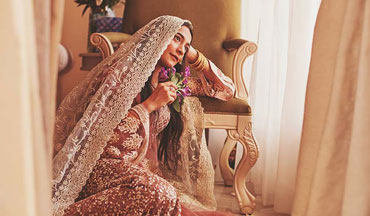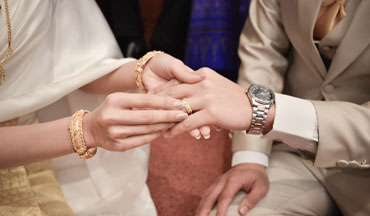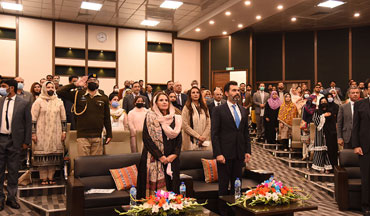 How it works
It's simple. You have an event to plan and we have the solutions



Let Us Execute Your Event
Choose your package
Our Events Packages
Testimonials
Satisfied Clients About Us
When it comes to rentals, the only name that I dial from my mobile is mega events cuz they have each and everything of their own. Usually, I ask for SMD and sound system which is totally on point every time with extremely well-trained staff.
When it comes to corporate events, no one can do better in Islamabad. I am a regular customer of the company and since we keep on having events four times in a year, we always ask mega events to do wonders.
It was my daughter's nikah ceremony at home and I didn't want to spend much on the event. Mega events provided me the best options with the budget I shared and everything went so well and smoothly. I have booked Mega events for the Barat function as well.
Mega Events is one of the best companies to opt for birthday events. No doubt, I was not very comfortable in trying a new company for the event but on my friend's recommendations, I gave it a chance. Believe me, it was the best experience, and am surely going to contact these guys in the future as well.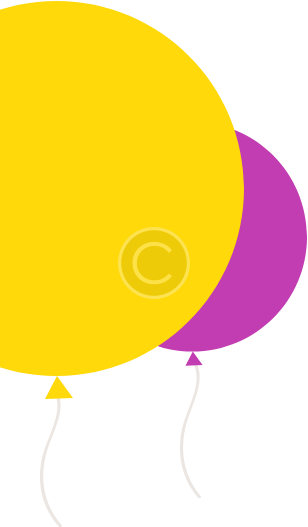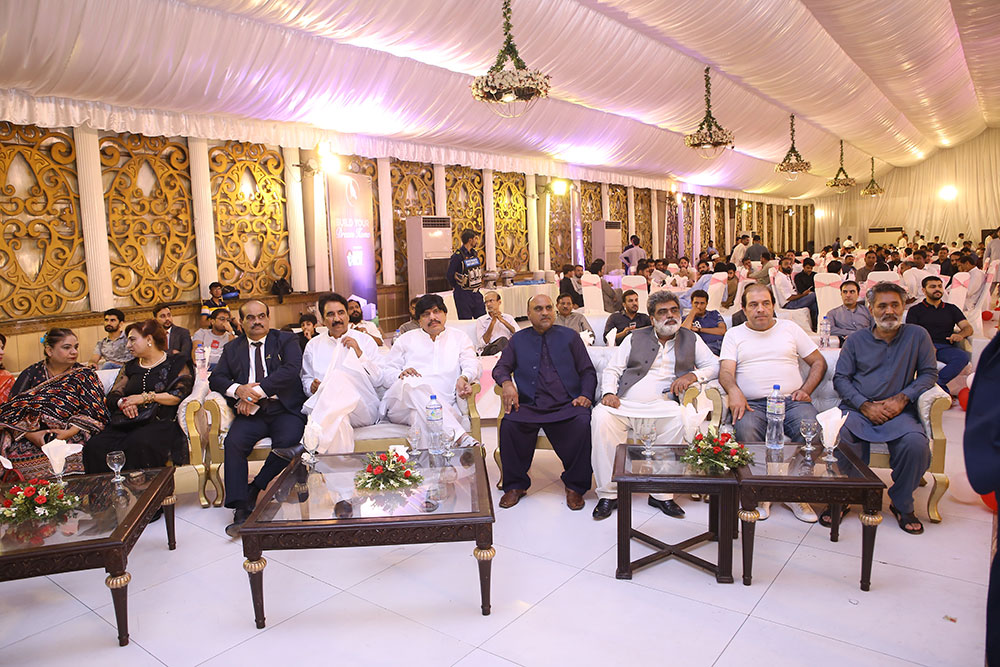 Get In Touch With Us For More Information
Blog feed
Latest News and Updates